How Southfield Prospered while Detroit Languished
Neil Munro of Dome magazine, on how higher land value assessments saved Southfield from Detroit's fate.
Southfield mayor James Clarkson on the moral philosophy behind his approach to taxes in Southfield.

Ted Gwartney explains his assessing philosophy as he takes office as Southfield Assessor in 1968.
How land speculators get rich while other people do all the work and pay all the taxes (3 minute video from England).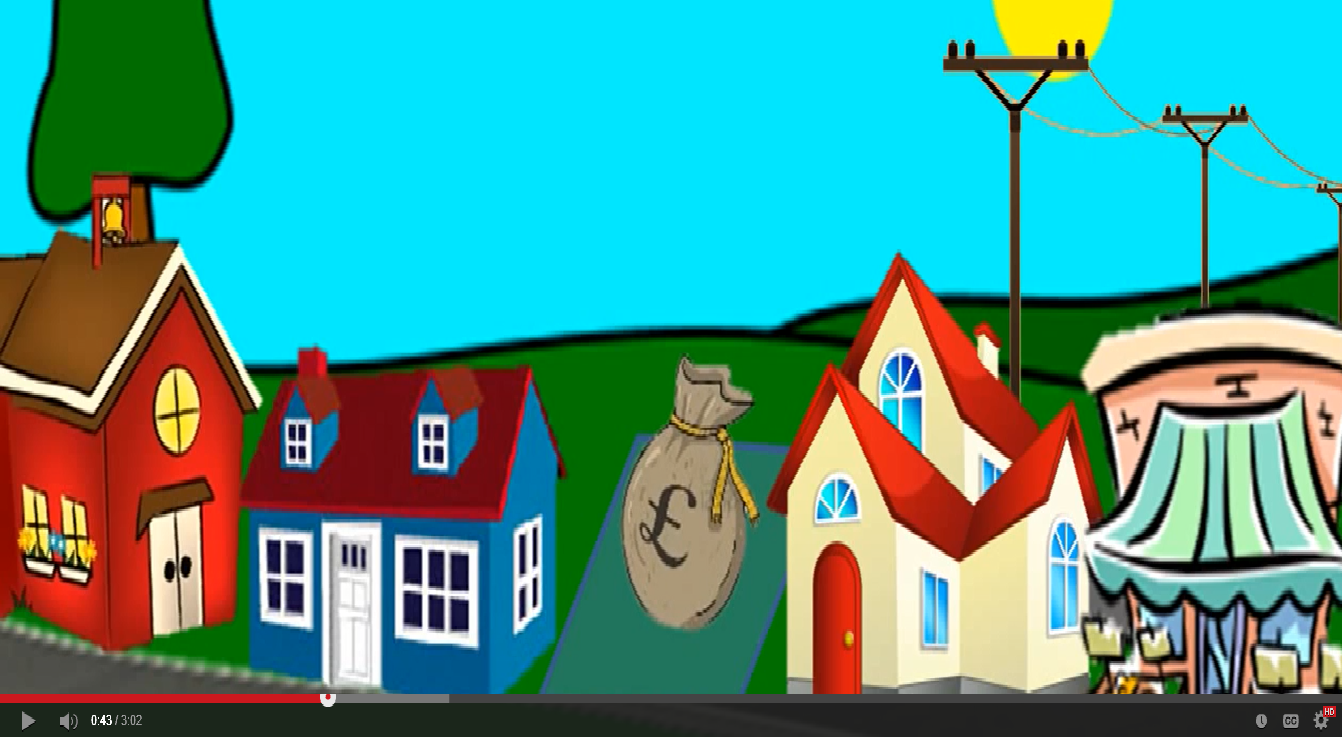 How land value tax works.